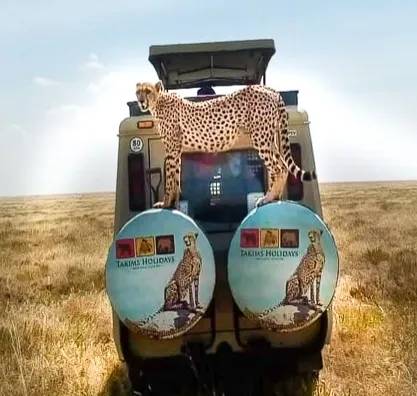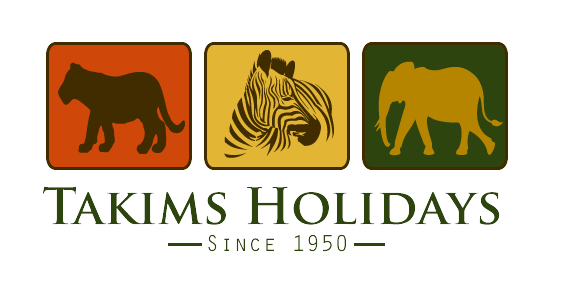 With over 73 years of creating memorable experiences in Tanzania and one of the first safari companies licensed by the government in 1980, Takims Holidays is recognized as one of the leading tour and safari outfitters throughout Tanzania. This boutique DMC takes great pride in its insider knowledge and gracious hospitality.
Takims Holidays has a specially modified fleet of Land Cruiser four-wheel-drive vehicles and a full-time staff of 15 driver/guides who receive annual field training as well as classroom communication training to ensure the best possible experiences for safari-goers.
Whether you want an incredible safari experience, a breathtaking beach experience, or an amazing adventure like climbing Mt. Kilimanjaro, Takims Holidays can customize exactly the trip of a lifetime.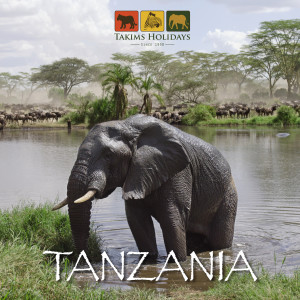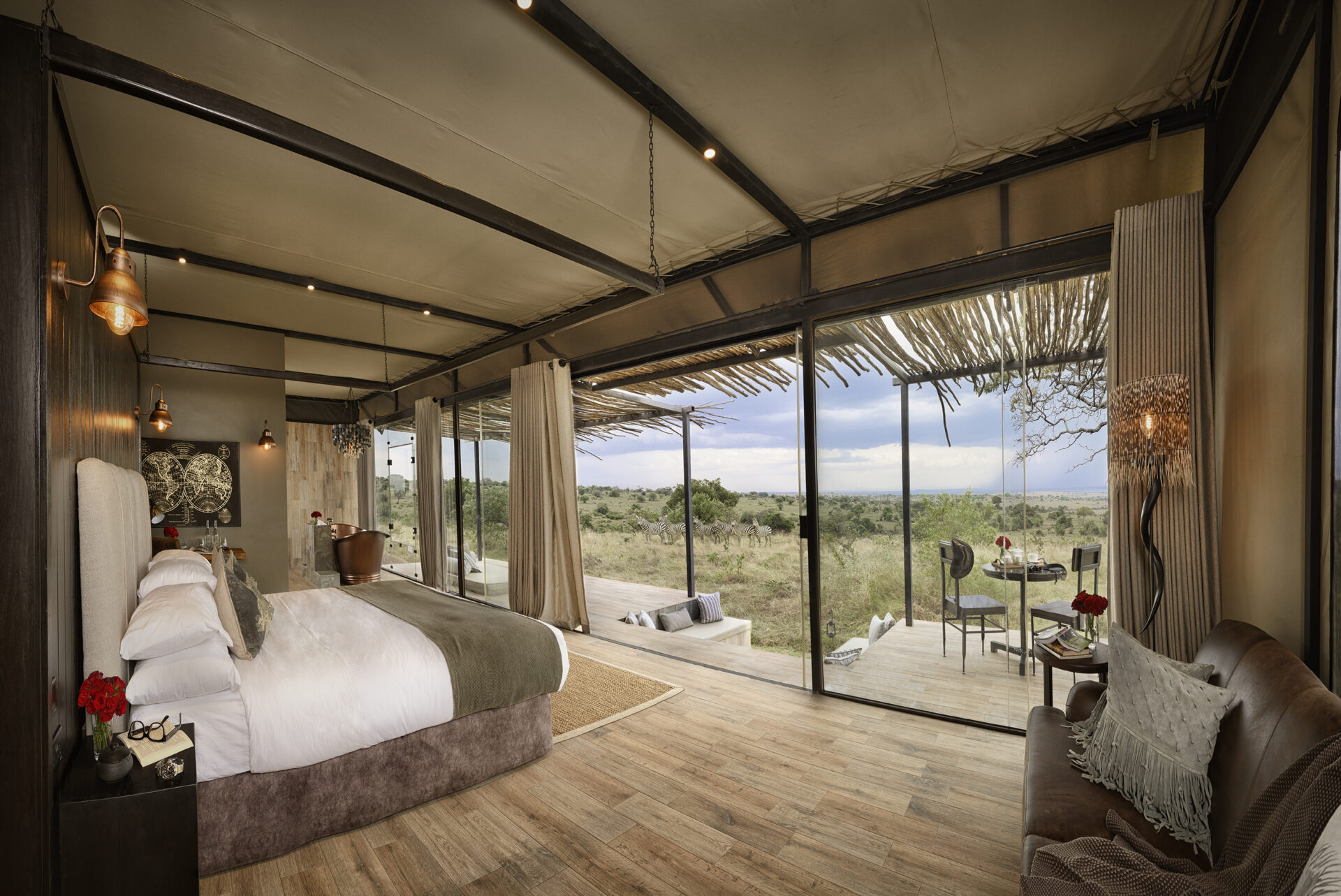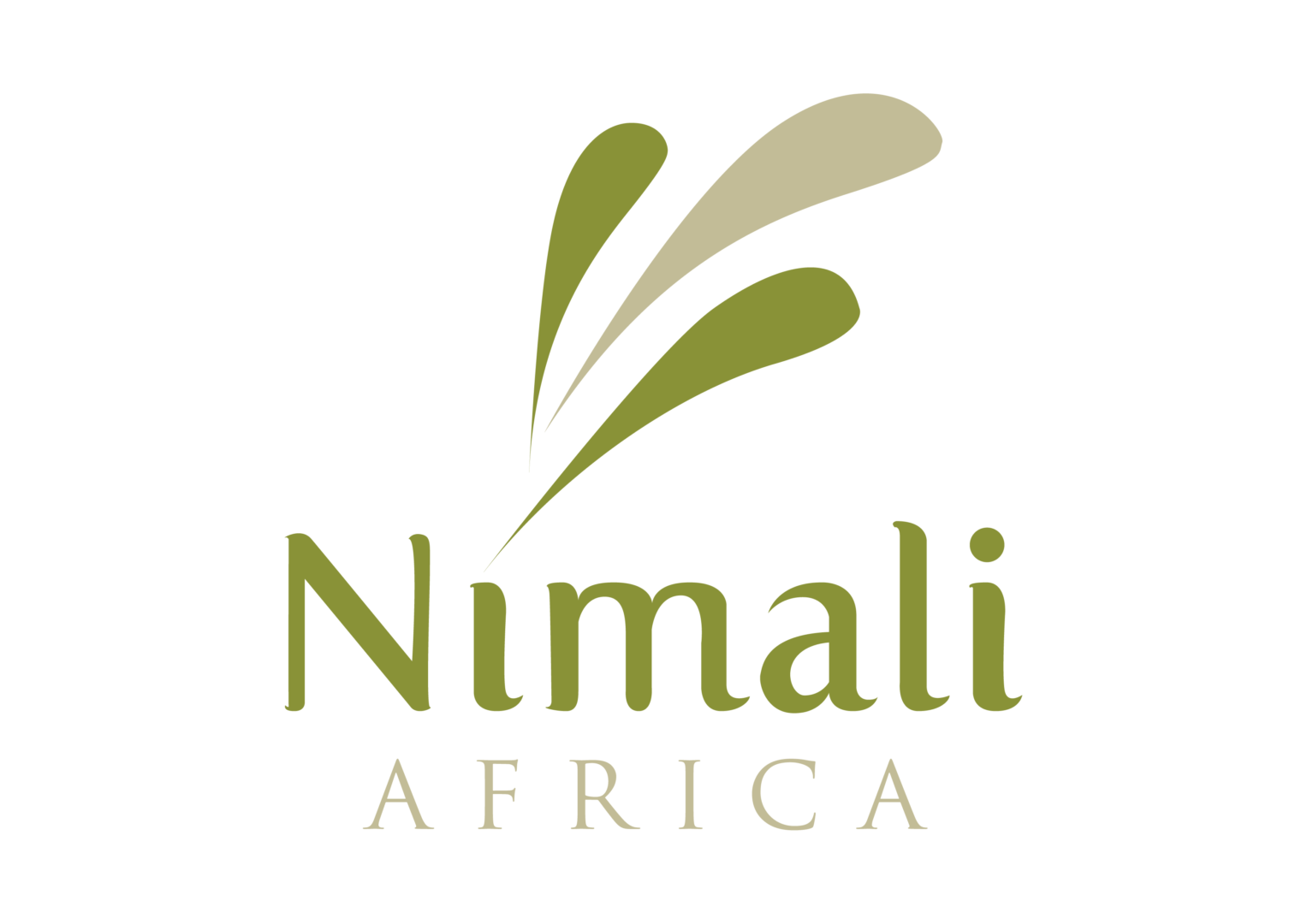 Nimali means wealth in Swahili.  The three Nimali tented camps in iconic safari locations are designed to showcase the abundance of wildlife and unsurpassed beauty of northern Tanzania along with the welcoming hospitality of the Nimali Africa team. 
Each of the tented camps, Nimali Tarangire, Nimali Central Serengeti and Nimali Mara in Kogatende are beautifully designed for the utmost comfort and views of unspoiled wilderness.  Locally sourced food and sustainability are important elements of each property along with hiring team members from near-by tribes.
With a love and passion for Tanzania and its stunning nature teaming with amazing wildlife, the family-owned properties are proud to share incredible experiences with their guests.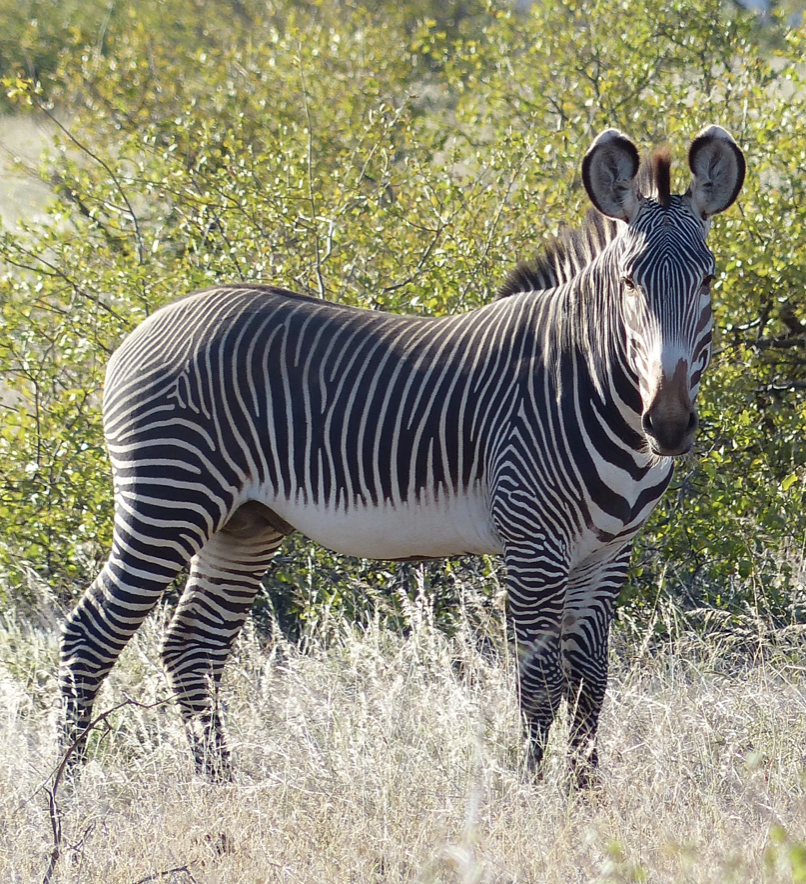 Silver Africa Tours and Safaris
This boutique, luxury DMC has been creating exciting safari, beach and city experiences for over 20 years.  Experts in all things Kenya, the SATS team takes great pride in delivering personalized service from the beginning of your safari planning to welcoming you upon arrival, during your safari and assisting your departure.
Kenya was voted the world's leading safari destination for seven consecutive years by the World Travel Awards.  With magnificent national parks and conservancies, beautiful beaches and a vibrant city scene in Nairobi, there are many options to customize a most memorable experience for guests.
Silver Africa Tours and Safaris employs well-trained, experienced guides and owns their safari vehicles that have been extended and widened with extra large windows to ensure maximum comfort.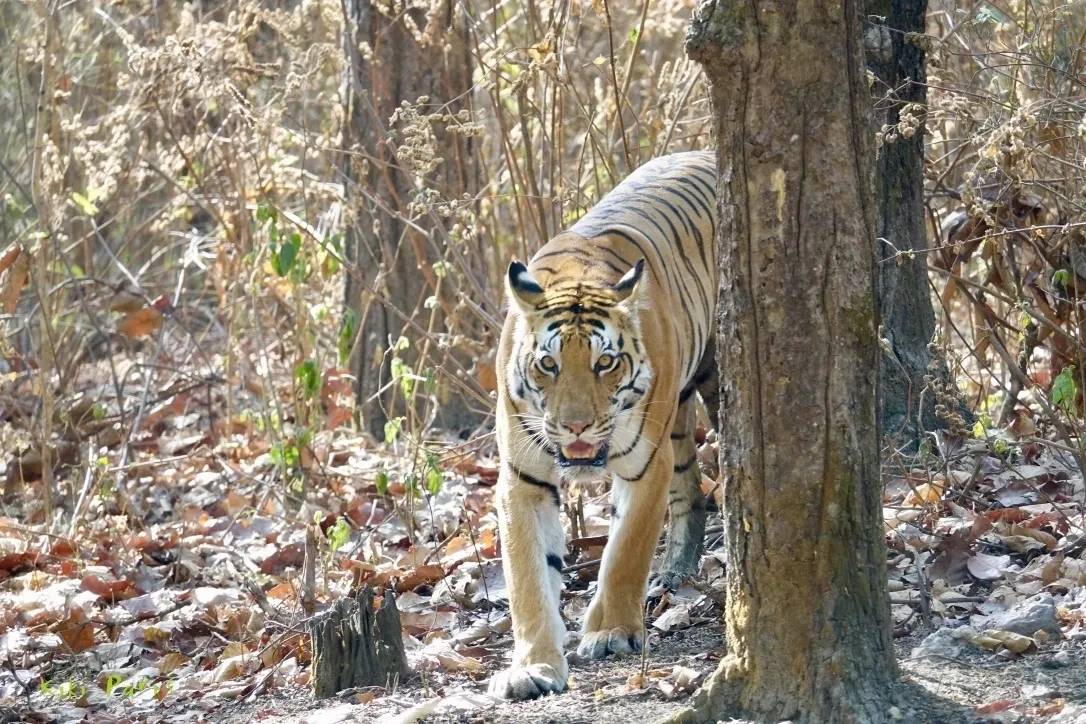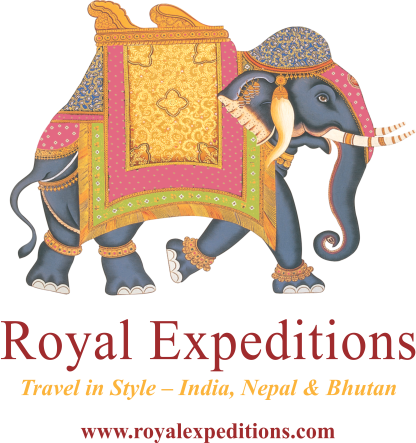 Royal Expeditions was founded in 1993 by the Princess of Jodhpur, Rani Chandresh Kumari, who was a long-time member of Parliament and Minister for Culture. Her connections and vast network paired with the most knowledgeable and hospitable staff in the hospitality industry have made Royal Expeditions the elite choice for an insider's view of exploring India, Nepal, and Bhutan.
Managed by Vishal Singh, a founding and current board member of TOFT, Tour Operators for Tigers, Royal Expeditions also has expertise in India's wildlife and conservation efforts.
Royal Expeditions specializes in both group and individual travel, as well as special interest tours for media, photographers, and more.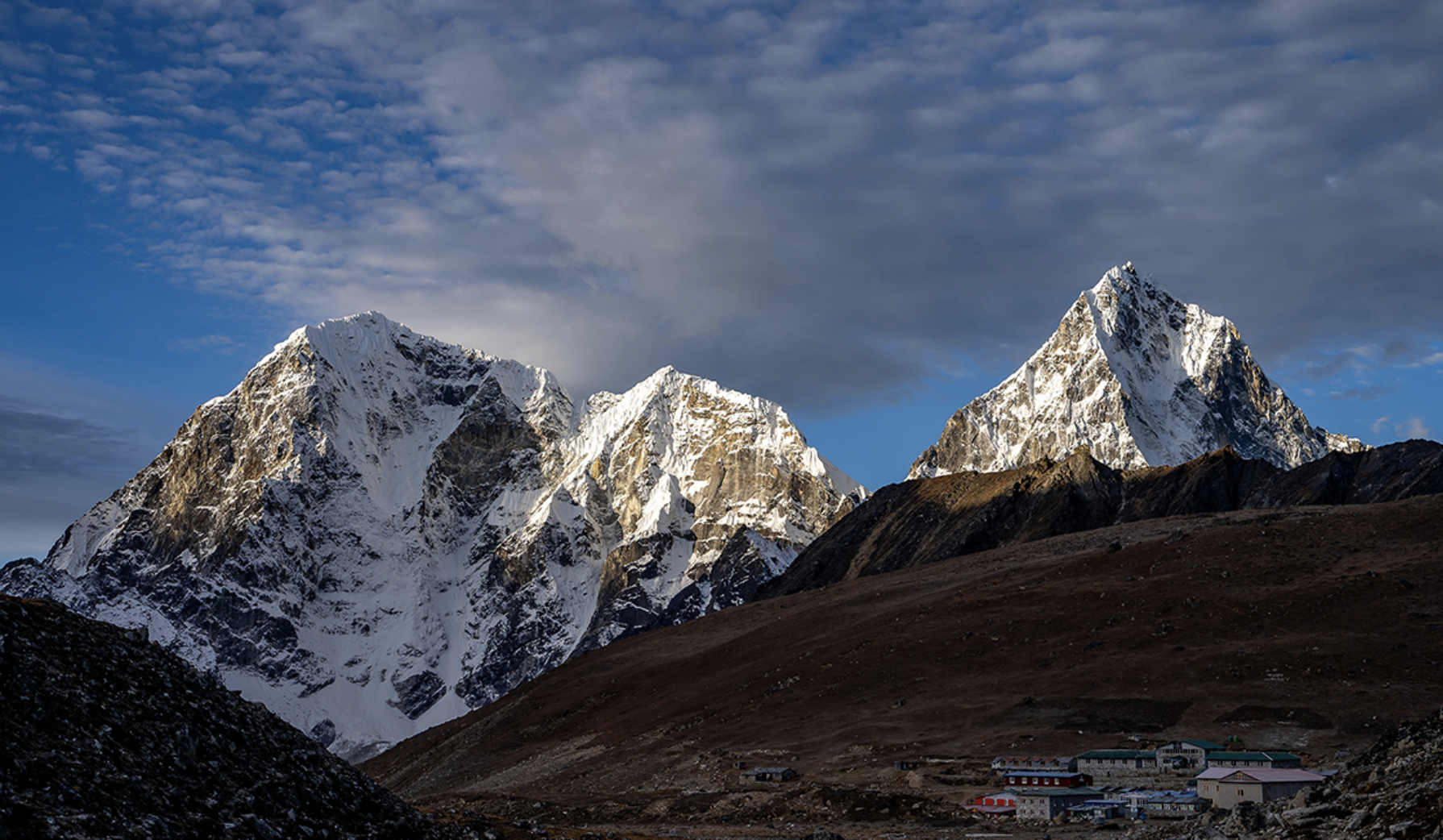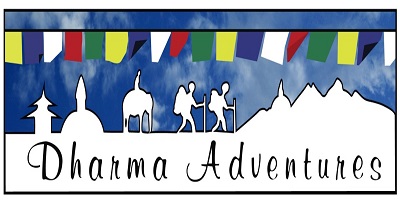 Dharma Adventures is a niche, boutique DMC that has offered life changing experiences in the Himalayas since 1991. With offices in Nepal, Bhutan, Tibet, and India, they are country experts with on-the-ground team members. Dharma Adventures' operational backbone has always been safety, hygiene, environmental protection, adaptability, and the ability to curate amazing Himalayan experiences designed to fit your clients' dream trips.
Whether hiking in the world's tallest mountains, visiting the oldest Hindu and Buddhist sites, stupas, palaces, pagodas, monasteries, The Forbidden City, Bengal tigers, Asian rhinos, or UNESCO World Heritage Sites, the Himalayas are a beautiful paradise filled with history and great adventure.
Dharma Adventures is your 'Gateway to the Himalayas' with an emphasis on sustainable tourism and empowering local communities through the Dharma Karma Society.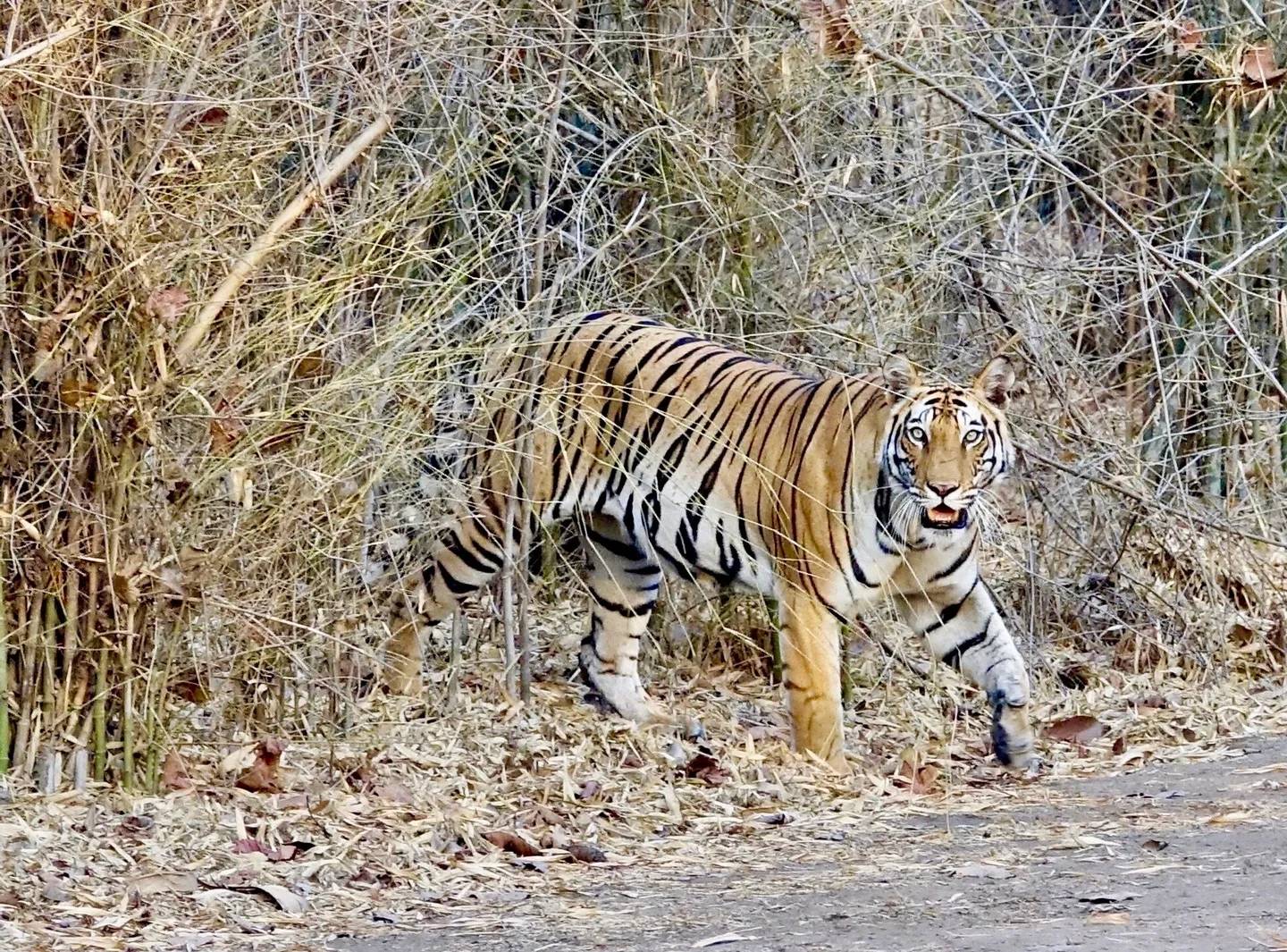 TOFT's mission is to advocate, plan, support, and fund the protection, conservation, and rewilding of natural wilderness and their wild inhabitants, especially tiger habitat, through the clever and wise use of nature tourism, using better visitor guidance, more community involvement, targeted green investment and enhanced governance and monitoring.
The Indian subcontinent has a rapidly increasing demand for wilderness and wildlife tourism as its biodiversity riches are realized and its economy and need for leisure time grows. This can provide the driver to effect an extraordinary new template for saving the remaining forests critical to the survival of tigers and many of the other subcontinent's precious and iconic species.
Visitors themselves become a destination's strongest advocates for the protection, conservation, and financial support and ensure that next generations continue to cherish these wildernesses and wildlife. We work to encourage all travel professionals to support and join our conservation effort, along with committing to use the only PUG accredited ground operators and safari lodges that have demonstrated best conservation practices.